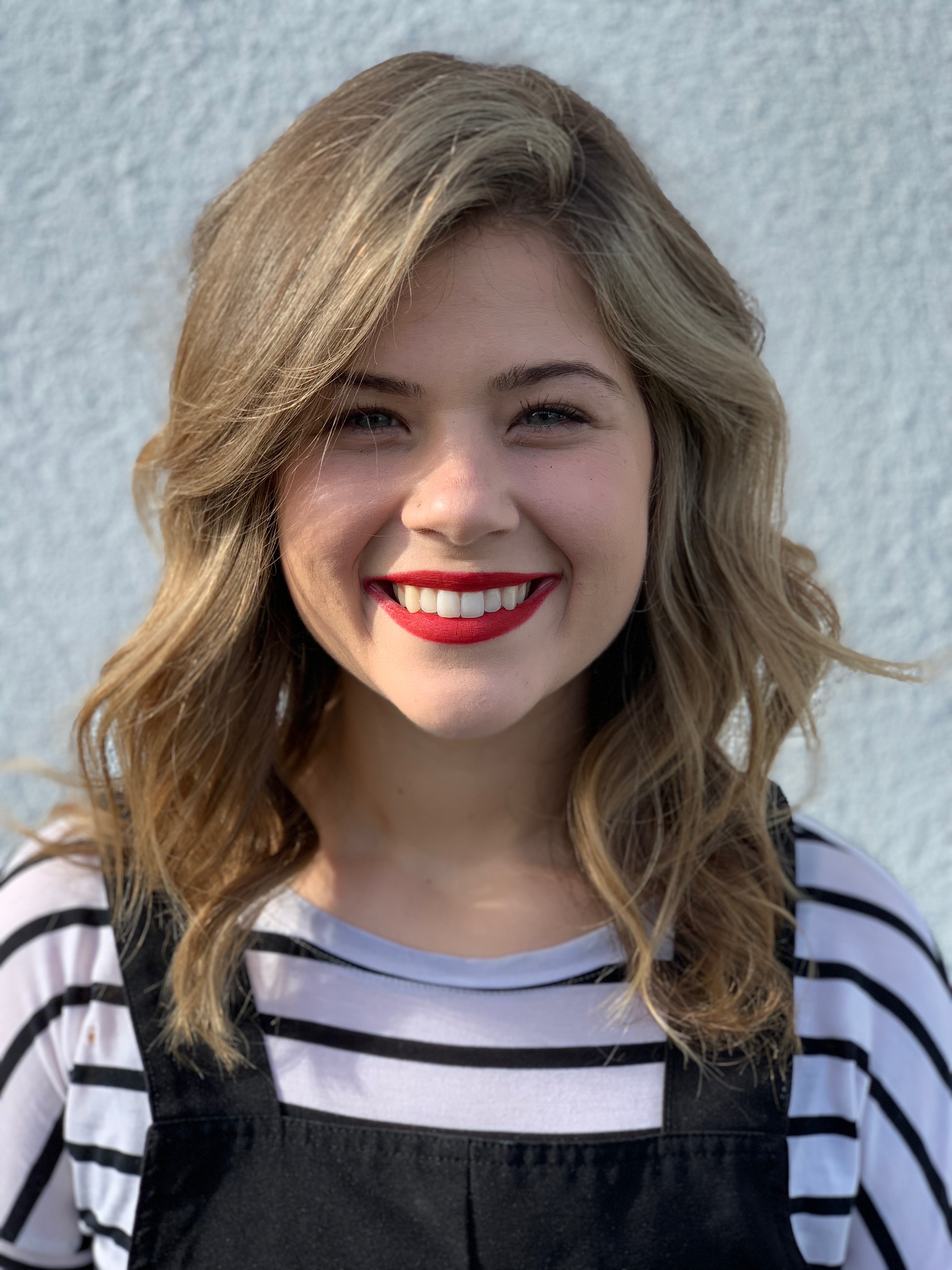 Christina S.
Hours
Wednesday  1 – 9
thursday  8 – 2
friday  8 – 3
Sunday  9 – 3
Salon Professional Since: 2017
Kokopelli Professional Since: 2018
Hello! My name is Christina and I've been in the hair industry for about 6 years. I began my career with Salon Kokopelli in 2018 and couldn't be happier! The amount of knowledge I've gained in such a short amount of time is truly inspiring and motivating! I can't wait to meet you so we can grow together and keep you looking and feeling your best!