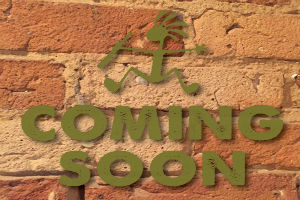 Britt P.
Spring Lake Location
Hours
Monday: 3 – 9
Tuesday: 12 – 7
Thursday: 8 – 2
Friday: 3 – 9
Saturday: 8 – 3
Professional Since: 2009
Kokopelli Professional Since: 2008
I have been part of Salon Kokopelli family since July of 2008. I have been trained by internationally recognized professionals in the beauty industry. Some places I traveled were to 5th avenue NYC and Las Vegas to get the best education I can achieve in my field. I've attended two consecutive Redken symposiums and took various classes at the Redken Exchange, where I stay updated and inspired on new trends and techniques. Meeting new people, creating relationships, and being able to help create a change for the and better are some best experiences my industry entails. I love my career and my passion for this industry thrives everyday.